Shelf ready packaging(SRP), aka retail-ready packaging, shows up on the supermarkets all over the world. It is a real win-win solution for 3 parties – manufacturers, retailers and end-users so many brands are switching to invest more in this type of packaging.
Packaging is much more than merely the container for your products. It tells unique stories, it brings about the amazing experience – the things that earn the spotlight for your brands.

As the great saying that goes "don't judge the book by it cover" but from another angle,  who will have the interest and patience if the cover is super tedious? Likewise, packaging is the first thing that comes to people's attention and acts as the sales trigger for your product! Plus, on the consumer's journey, noticeable packaging can be of paramount importance to buyers' decisions.


Shelf ready packaging ensures the convenience
This type of packaging is merchandised ready, which means they are the same in form when put on shelves and cargo. This characteristic makes it the favorite packaging for retailers since they are able to cut down on time consumption and labor cost of the unpacking and restocking products.
All that needs to be done are smartly arrange packages so that they save time the most. Regard it as a challenge and just go for it!
Read more: POSM – Point Of Sales Material Advertising Products Increasing Sales

Shelf ready packaging is catchy
Shelf-ready packaging with great design and message can do the trick in making your products shining on the full-packed shelves. Shipper display keeps the products neatly aligned to present the good form of beauty.
The shelf ready packaging itself can help brands increase sales if they are displaying unique, brand-aligned and appealing design. By doing so, your products can gradually win customers' hearts and win the game over other brands nearby.
Read more: 5 suprise benifits you can gain from retail ready packaging

Shelf ready packaging lasts long
Hands down, retail ready packaging is one of the top choices for companies that nurture sustainability. Because corrugated cardboard earns its fame as being the utmost sustainable packaging, so it helps much in improving your product's environmental footprint and also improves recycling efforts.

Moreover, customers tend to go green these days and they are on the hunt for sustainable and environmentally-friendly products and it is a huge bonus if your brands offer those long-lasting packaging options.

Want to take your shelf ready packaging to the next level? Our team specializes in designing, engineering and manufacturing logistics and marketing product packaging in Vietnam.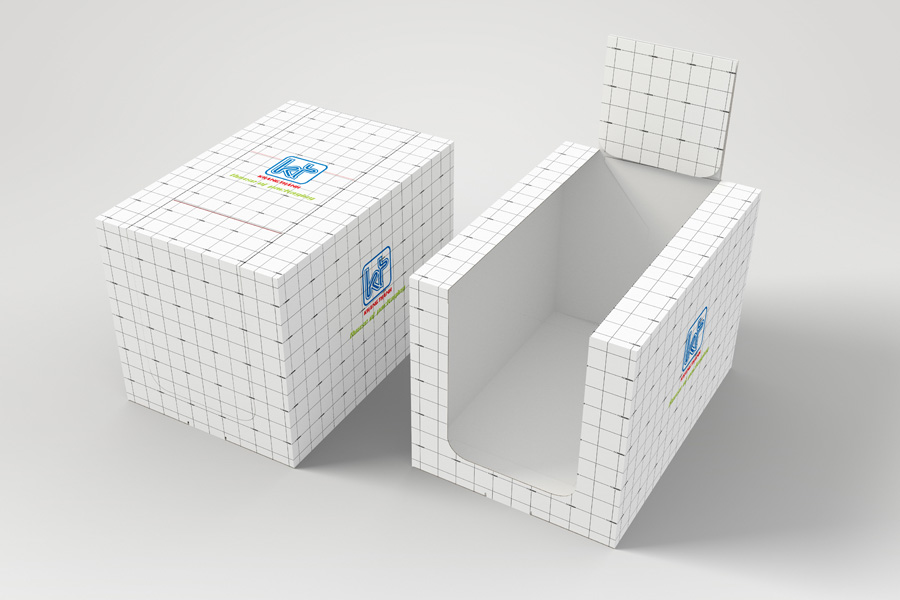 Contact us to support your brand with the right packaging:
KHANG THANH CO., LTD – ​HOUSE OF PACKAGING
Tel: (+84) 77 8878 222 ​
Email: info@khangthanh.com