What is POSM item?
POSM is now an important part of the brand's media campaigns. The appropriate, impressive designs of POSM not only help the company convey the message but also score points in front of customers, contributing to boosting the purchasing power of consumers.
POSM is an acronym for Point of Sale Materials, which is all advertising materials to help convey the message at a point of sale. The right place to use supermarket shelves, convenience stores, exhibition/show products, and events.
In trade marketing, POSMs are used as an effective marketing method, highlighting and attracting the attention of consumers. Since then, increase affection and stimulate customers to spend more on the product.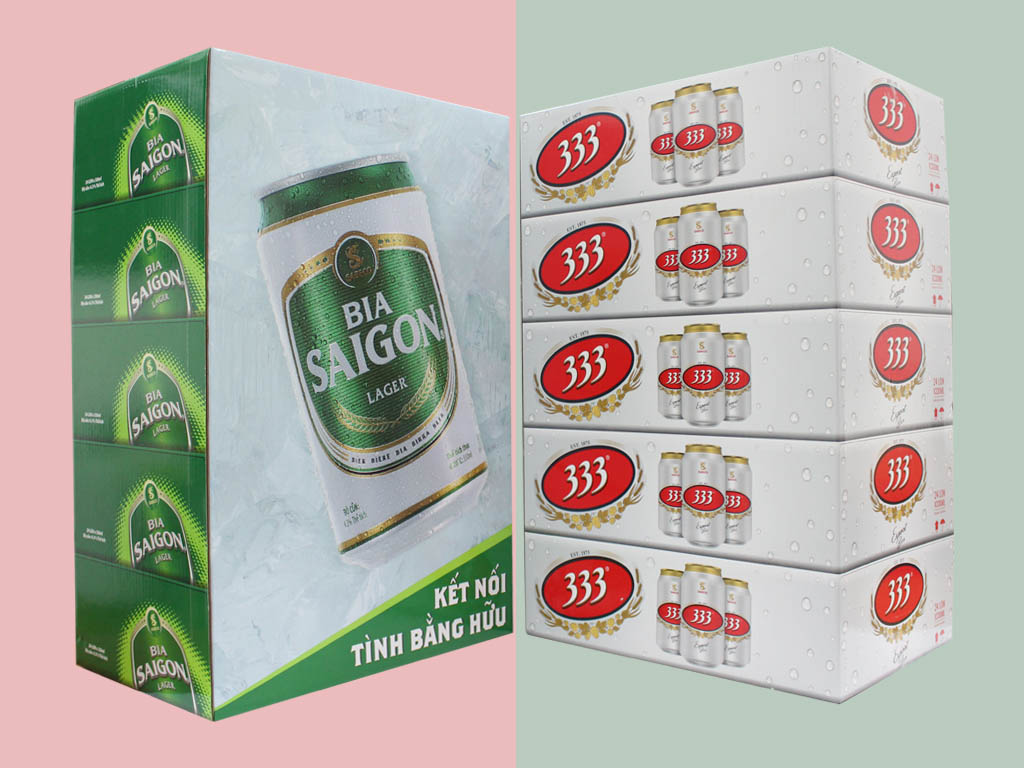 Types of POSM – Popular promotional items
1. Poster
A popular products in advertising. Posters are used to stick on flat surfaces such as walls, display shelves, windows. The poster is often used at small-area sales points such as convenience stores and mobile counters.
Popular poster sizes: Large (60cm x 91cm), Medium (45cm x 60cm), Small (30cm x 43cm) or A4 (21cm x 29,7cm). Depending on the purpose of the product promotion campaign, the size of the poster will vary flexibly.
2. Booth
Booth is often used in events, exhibitions, product launches in supermarkets or trade centers. Large size, takes up a lot of space, but this is also the advantage of the booth compared to other types of POSM: uniform, easy to identify and impress from afar.
Booth both displays products and can sell products with diverse and flexible designs.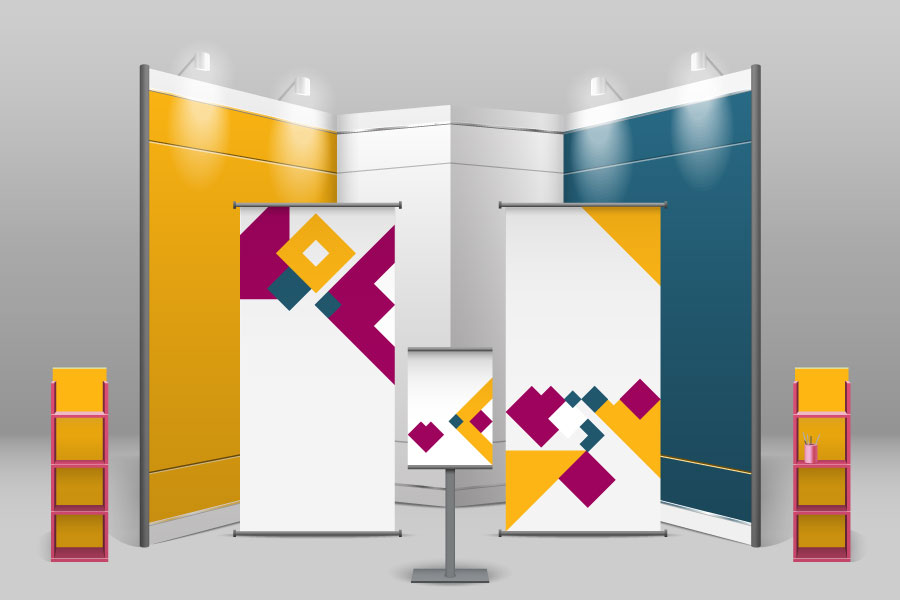 3. Wobbler
Using wobbler is like marking a prominent label for a product on the same shelf. Advantages of compact, can hang anywhere easily makes wobbler an option for items such as refrigeration, electronics and kitchen appliances.
The most unique feature of the wobbler compared to other types of promotional items is that the body is made of soft plastic or springs so it can swing back and forth, so it is easy to attract attention to shoppers. Common types of wobbler: plastic body, springs, and mica clamps.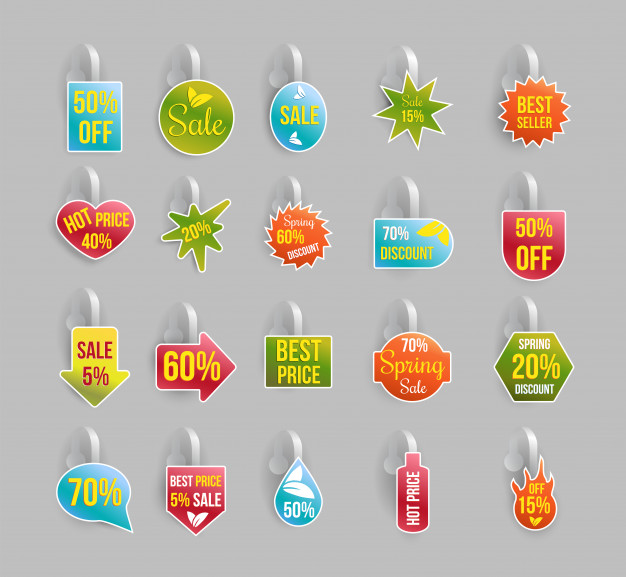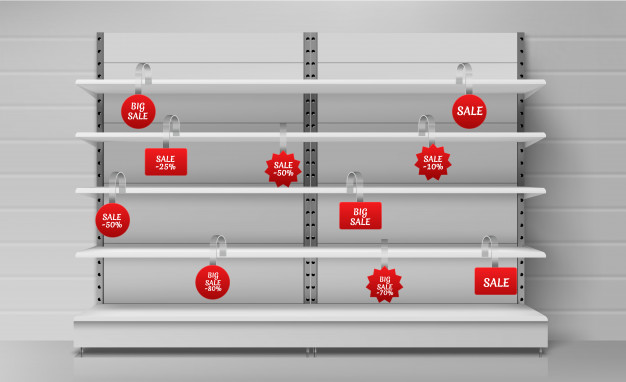 4. Hanger
The hanger is fixed by wire (cloth cord, paper cord, iron clip) right at the product. Easy to take apart, compact, handy is the advantage of hanger.
5. Dangler
If a hanger is hung on a shelf, danglers are promotional items that are hung from the ceiling. Maybe at shops, supermarkets, shopping centers. The purpose of a dangler is similar to a hanger – to attract customers, stimulate purchases.
Moreover, dangler has the advantage of hanging from the ceiling – special position – so it creates a feeling of overwhelming and impressive.
6. Advertising shelves
Some of the basic information when manufacturing product display shelves are:
Paper materials: Ivory, Ford, Briston, Couche, Duplex, Kraft, Whitetop, art paper.
Corrugation: E, B, C, EE, EB, BC. Corrugations help products display shelves hard, durable and more beautiful.
Size and shape: According to the purpose of use for products and customer needs.
Printing: Printed or not. Offset printing is commonly used to produe sharp images, durable.
Surface processing: Vanish coating, UV coating (shape coating), glossy / matte lamination, embossing, metal pressing, emulsifying, punching are some of the common techniques for the sufaces.
CONTACT US:
Khang Thanh – The packaging company in Vietnam specializes in producing paper bags, rigid box, labels, hangtag, books, calendar, POSM and so on. Contact us to support your brand with the right packaging:
KHANG THANH CO., LTD – ​HOUSE OF PACKAGING
Tel: (+84) 77 8878 222 ​
Email: info@khangthanh.com