Christmas is a special occasion for people to exchange their surprising & unique gift box to each other, as a way to send love messages. Here are some of the most impressive Christmas paper gift boxes you can choose from for this year.
1. Gift box with Christmas motifs
The gift boxes covered with bright colors such as red, green, pure white … are enough to make the receivers feel the warm Christmas atmosphere rushing in. A gift box that brilliantly combines vibrant colors will attract the gaze of any passer-by.

Gift boxes are usually designed in yin-yang style with two parts: upper lid and bottom. The bottom (negative) is where you store your gift because it has a larger volume. The positive part is the upper lid that protects and seals the gift box thoroughly.

In terms of color, you can decorate the yin-yang box in many different styles, using colors and decorative motifs such as pine trees, Santa Claus… to make your gift box impressive.
2. Paper gift box with famous figures
Santa Claus, reindeer, snowman are typical characters in the Christmas season. Some gift box manufacturers also use these characters besides mere color printing, to create fun shapes for paper gift boxes.

This gift box will truly become a highlight to attract little kids this Christmas. They are especially suitable for children's presents such as confectionery, toys, and even able to contain Christmas gifts.
Besides, it will be perfect when being synchronized with paper bags in the Christmas theme.
Read more: 15 Ideas for a unique Christmas paper gift box
3. Handmade Christmas gift box
"Simple" doesn't mean boring, or monotonous. Paper boxes with basic printing patterns are even more popular and varied in many products. Their designs and colors are not fussy but still contain a very unique charm.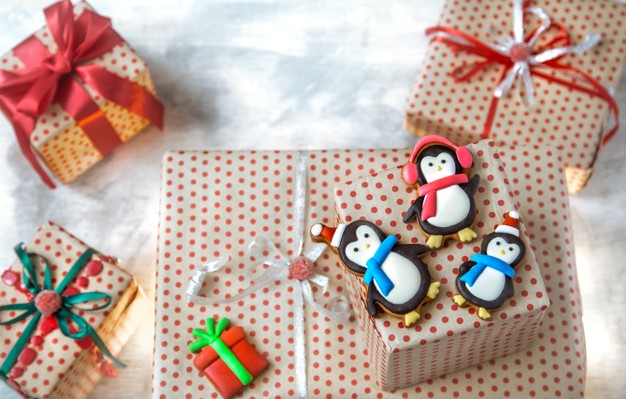 A gift in a white paper gift box with additional small details such as a bow, Santa Claus in different versions, or snowballs … is just enough to create a unique style; at the same time, low printing price will save costs for enterprises.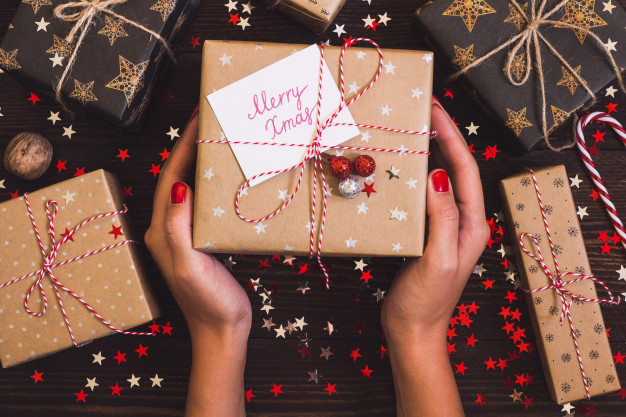 Personalized Christmas gift boxes tagged with handwritten greeting cards to your loved ones are just perfect for those who love uniqueness.
A girl with snow, Santa Claus, a herd of reindeers, or even stylized by wine bottles are extremely creative and delightful highlights for this Christmas packaging.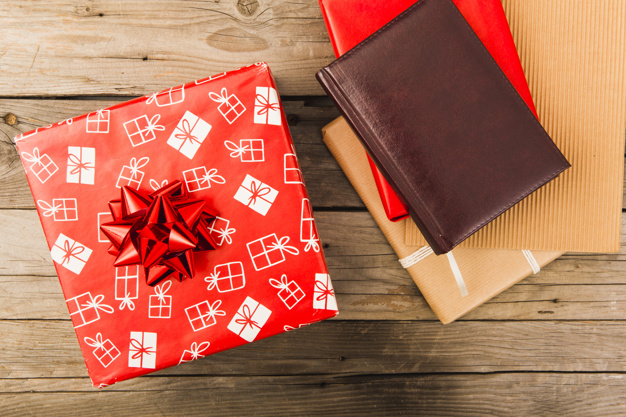 Above are 3 samples of Christmas gift boxes for your reference. We hope they will help you figure out your very own packaging designs.

Contact us for printing impressive paper gift boxes, paper gift bags for this Christmas:

KHANG THANH – HOUSE OF PACKAGING
Tel: +84 (0) 77 8878 222
Email: info@khangthanh.com