Vietnam packaging manufacturing on the rise
In the past several years, there has been a steady growth of 15-20% yearly in food processing and packaging manufacturing in Vietnam. This positive run is expected to incessantly continue in the years to come. The double-figure growth of food processing and packaging on a yearly basis makes this a noteworthy industry for many parties of late.
Vietnam packaging industry has many potentials to grow
There are two main reasons for the Vietnam market which substantially boost the development of packaging manufacturing: Population growth and FMCG industry.
Vietnam has been proven to be one of the fastest-growing markets in the world with a population of nearly 100 million people and on the continuous rise over the years.
Moreover, the number of tourists visiting Vietnam increases steadily and officially surpassed Indonesia to secure a spot in the top 4 most visited country in Southeast Asia (according to the General Statistics Office (GSO), foreign tourists surge 32.8% in January 2020).
The more consumers there are, the more demand for goods of all types will go upward. From that fact, it is easy to see the Vietnam packaging manufacturing has the ideal condition to thrive in.
Prominently, thanks to huge market advantages and reasonably affordable skilled and semi-skilled labor sources, Vietnam is a top attraction for big manufacturers in the world to open and expand their factories right within the Ao dai's country.
Besides, the retail system, food & beverage and pharmaceutical industry in Viet Nam are also making vigorous progress.
Pharmaceutical statistics
About the pharmaceutical industry, Vietnam also witnesses great growth. With the market share of about US$5.1 billion (according to IMS Health), Vietnam proudly seizes a spot in the top 17 countries having the fastest growth rate in the pharma world.
Along with only 2 other countries, Vietnam is expected to maintain the over 10% growth rate per year in the pharma industry.
The country's pharmaceutical market is expected to reach $6.6 billion by the end of 2020 at a projected Compound Annual Growth Rate of 13.8%.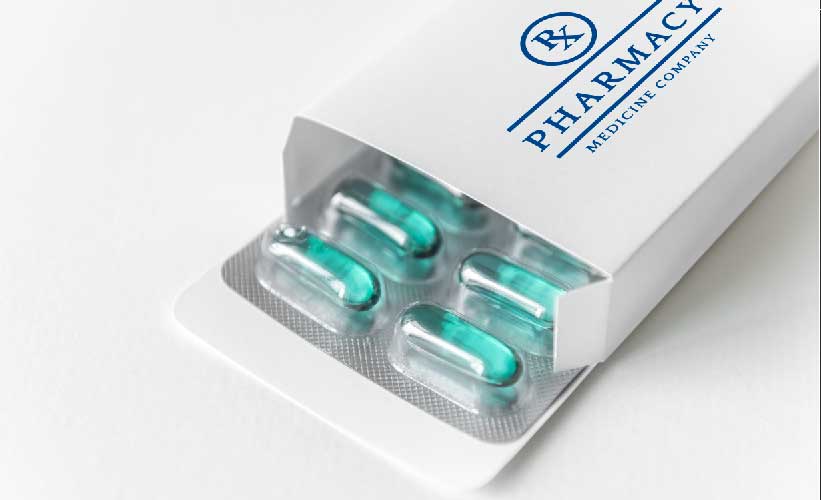 F&B services in Vietnam are taking advantage of the robust economic growth, rapid urbanization, and constant rise in incomes. The country's youths have the tendency to swift to socializing places such as food serving spots.
15% of the GDP of Vietnamese people is spending on food and this number is on its way to expand further. As stated in Statista, the average revenue per user (ARPU) in Vietnam currently amounts to US$16.74. Meanwhile, 35% of the total spending one consumer spend monthly to buy food and beverage.
Vietnam market has many advantages to boost the retail sector. They range from impressive GDP growth rate, political stability, a young population, a rising middle class, increasing disposable incomes, fast-paced urbanization, rising living standards, a high literacy rate, and a strategic location. Noticeably, cosmetics and functional food industry have grown sharply in the past few years.
All of the mentioned growths suggest an in time need of a modern, convenient and environmentally friendly packaging production.
Vietnam packaging manufacturing: following the trend
Vietnam has utilized its advantages successfully in recent years. A number of big manufacturers around the world have chosen Vietnam as a destination to establish equipment and products and invest in building factories.
According to advisory experts, the current packaging trend is not only thin, light, environmentally friendly, and beautiful and impressive in design, but smart as well, with digital watermarks and invisible codes that can be scanned by using consumers' smartphones.
Besides, for large brands, the packaging is also an important solution to differentiate genuine goods from fake goods. Consumers nowadays are getting smarter and smarter while buying products.
People tend to scrutinize over every detail of products' design before trying to determine their authenticity. The logo and information written on packaging each offer important clues to help us determine whether the purchase is real or fake.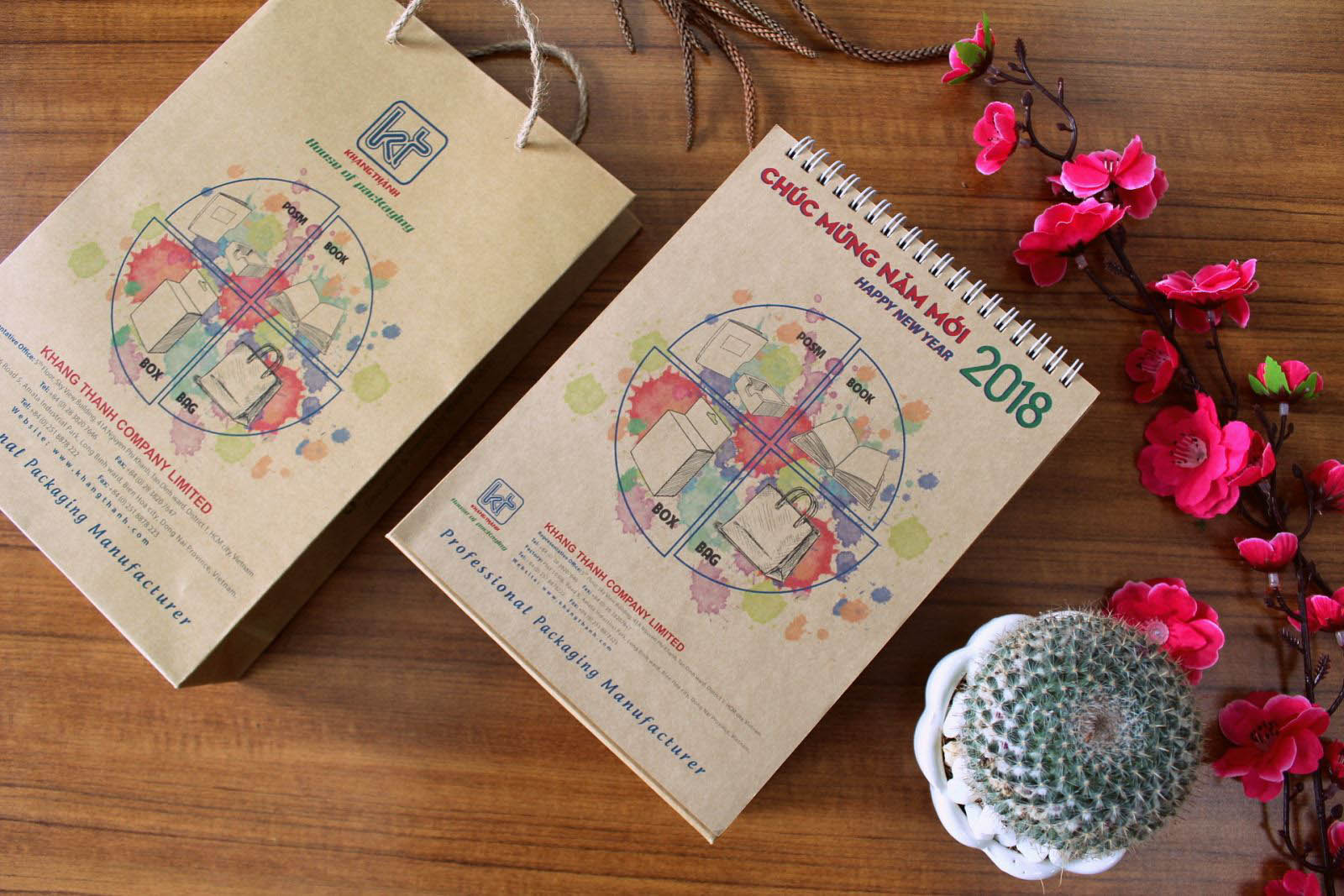 Compete with foreign counterparts
In the crucial participation of Vietnam in free trade agreements, packaging manufacturing acts as a necessary supporting industry. In the continuous attempt to meet market demands, Vietnam has done so well in updating all the latest techniques and trends from countries around the world to make it more and more competitive against foreign rivals.
Side note: As new free trade agreements (FTAs) are being signed, they act as the catalyst to push the Vietnam economy forward through the reduction in trading costs and improvements on the overall business environment.
The FTAs along with the Comprehensive and Progressive Agreement for Trans-Pacific Partnership (CPTPP) is expected to give the nation's economy a huge boost.
Khang Thanh – The packaging manufacturer in Vietnam specializes in producing paper bags, rigid box, carton offset, labels, hangtag, books, calendar, POSM and so on. Contact us to support your brand with the right packaging:
KHANG THANH CO., LTD – ​HOUSE OF PACKAGING
Tel: (+84) 77 8878 222 ​
Email: info@khangthanh.com