Each printing manufacturer will have a different working process. But in general, the process of manufacturing magnet boxes according to customers' requirements is done according to the following basic steps.
1. To receive customer requests for the magnet box
Receive customer requirements is the very first important step in the process of manufacturing the magnet box. This step helps packaging companies to advise and provide quality and appropriate solutions. Basic information usually includes the purpose of use (magnet box for gift, display…), style, size, quantity, design, production plan, transportation, preservation…

2. Unify the price and sign the contract
Usually, the larger the number of printing quantities, the more optimal the cost. In this second step, the printing manufacturers will agree on the price with the corresponding magnet box model and sign a contract with the customers. This is the basis for the printing process to go smoothly, to quickly solve arising problems, to avoid conflicts between two parties.
The level of precision shows transparency and professionalism that will help customers assess the reputation of the business.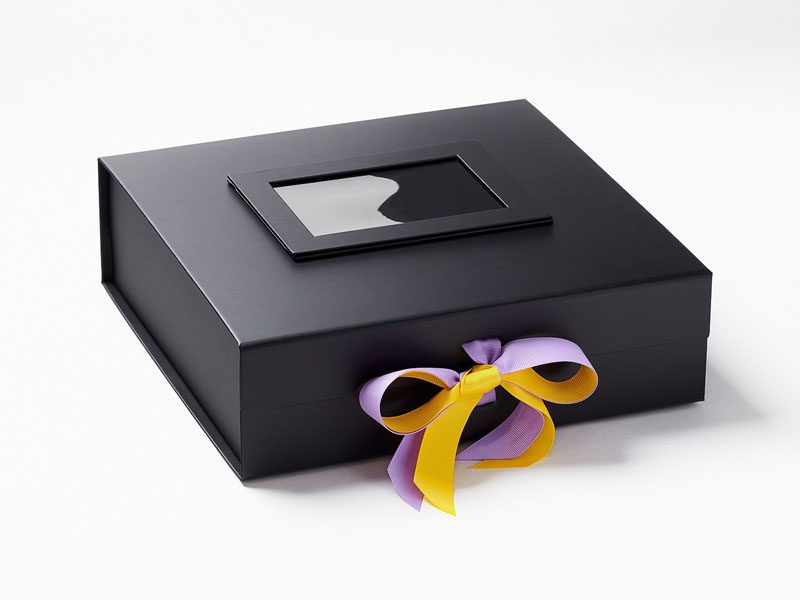 3. Make a sample of the magnet box
In this step, the printing company will design the box sample following the agreed requirements. The box sample helps customers accurately assess the capacity of the box, thereby making more suitable adjustments.
>>> Advice on ordering quality magnet boxes

4. Mass printing and finishing processing of the magnet box
After confirming the sample with the customer, the magnet box printing company conducts mass printing. It can be fully automated or semi-automated.
Offset printing technology is currently the most popular printing technique. Offset printing can be done with a large number of different paper materials giving beautiful images. After printing, techniques such as UV coating, lamination, hot foil stamping, embossing…are often used to create a beautiful, durable, and high-quality box.

5. Check the product and handover
After mass printing, the printing company will check all finished products and hand them over to customers. The process of handover and payment is according to the terms of the contract.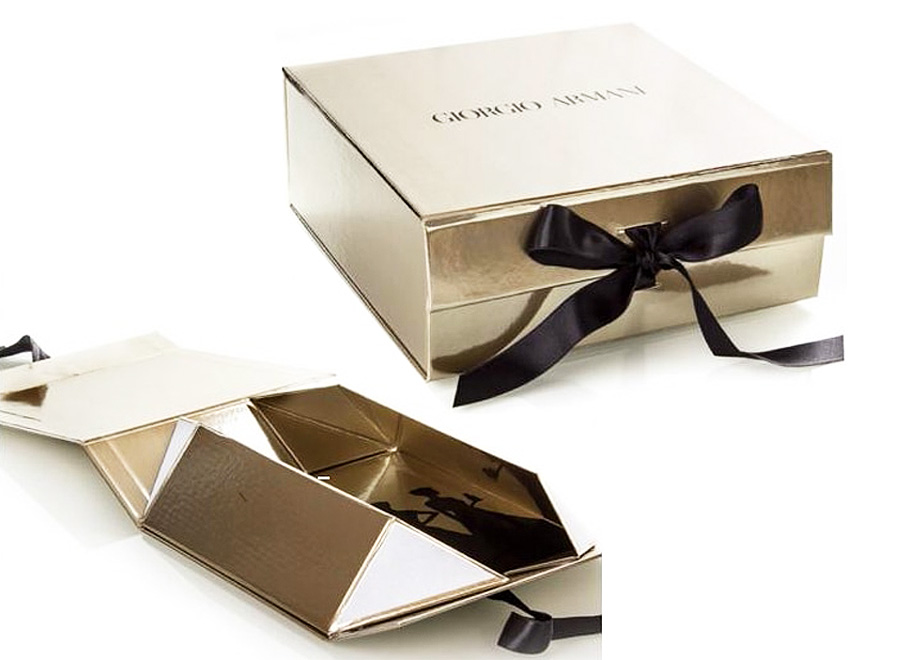 Notes on printing a magnet box
The suitability of the magnet box with the product
The suitability is expressed in many aspects such as protection, fit, ease of use, convenience, quality, or quantity.
In addition to the function and aesthetics, the box needs to deliver the value that reflects the spirit and value of the product inside. If the product is of high value but the packaging is sloppy, or the product is mediocre but the packaging is premium, it will become inappropriate, reducing the customer experience.
>>>  10 Ideas for a premium gift box packaging

Information on magnet boxes
There is a lot of information that businesses want to send to customers. Instead of embracing a lot of information, premium boxes such as magnet boxes often aim for minimalism so that the box will have the most delicate design. Hopefully, the premium magnet box printing process that we provide brings useful information to you.
Contact us now for detailed advice when ordering other premium packaging models:
KHANG THANH CO., LTD – HOUSE OF PACKAGING
Tel: (+84) 77 8878 222 ​
Email: info@khangthanh.com