How Vietnam packaging industry was affected by Covid-19? This article will provide paper packaging businesses an objective view of the problem in order to have appropriate solutions.
During the corona virus pandemic, not only the Chinese economy was affected, the Vietnamese economy was also affected, including paper packaging industry.
The demand for packaging paper can increase sharply after the epidemic
According to geographical distribution, most of China's large paper mills are 600 – 1,000km away from Wuhan.
Back in 2003, the Chinese economy contributed only 8.8% of the world economy. However, by 2019, this figure increased to 19.5% (in terms of purchasing power parity (PPP)), while the US only accounts for about 15% of the world total GPD.
It shows that the influence of China's economy on other markets is now increasing many times compared to the time when SARS occurred in 2003.
It is likely that they will be allowed to resume production soon after the epidemic is under control.
The paper industry may face the problems
However, because Wuhan is at the center of China and is considered China's "Industrial Capital", if the disease situation does not improve, it seems that paper factories must continue to close. The Chinese paper industry may face the following problems:
Workers may be delayed or suspended to return to the factories;
Paper firms face major challenges in disease prevention and security control;
It is possible to face the shortage of paper materials, supplies, spare parts, and the limitations on the capacity and efficiency of logistics;
The demand for paper for packaging production after the epidemic may increase sharply and the price will increase along with the increase in raw material prices due to shortage;
The demand for food cartons, paper towels and specialty papers may increase sharply, while demand for office paper may decrease;
Not only can China face these problems, but many other countries also have to find ways to deal with these issues because China is now an important link in the global paper industry.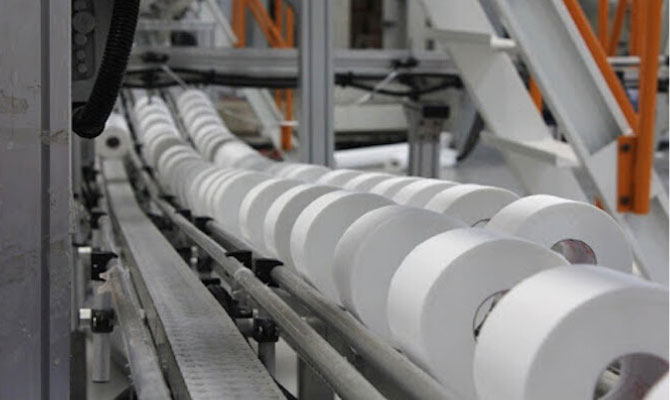 Increased paper prices affect the price of Vietnam packaging products
For the paper industry, the effects on supply and demand are not too great, but due to the pandemic, China's supply is declining, leading to an increase in demand to other markets.
While expanding production at the moment is not feasible. In addition to consumer insecurity, prices are expected to increase in the short term, with some suppliers adjusting prices in February 2020.
Specifically, Duplex paper factories in Korea have announced to increase USD20/ton – USD30/ton; The Indian mills (Duplex) announced to raise USD30 / ton at the beginning of February. South Korean Couche paper suppliers also announced the expected increase of USD20/ton.
The price increase does not come directly from the COVID-19, but partly because prices of Indian mills have been stable for a long time, partly because the price of paper materials, including recovered paper, has increased USD10-20/ton from January 01/2020 and this is an appropriate time for manufacturers to adjust selling prices.
The increase in paper prices may affect the prices of some packaging items such as paper boxes, paper bags, stamps, labels, hang tags, POSM promotional items, etc.
Read more: Vietnam Packaging Industry: Opportunities and Challenges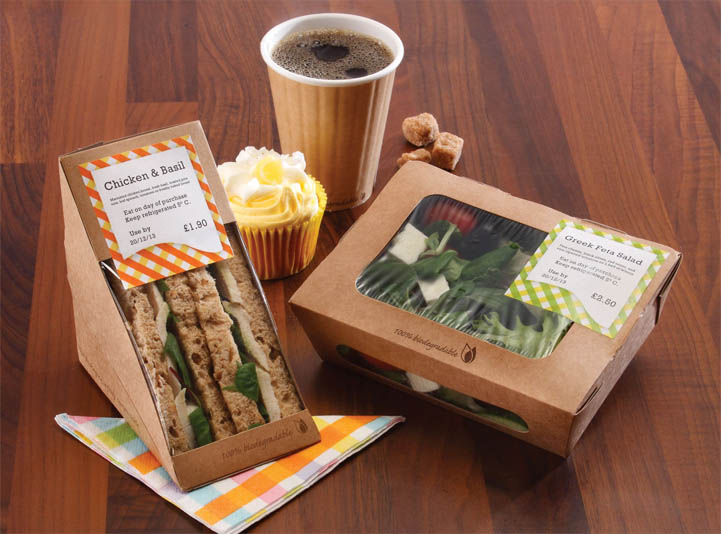 Strong impact on Vietnam packaging industry
In 2019, Vietnam exports paper (mainly corrugated and normal surface) to nearly 540,000 tons to China, accounting for 67% of total export paper, so when exporting China has plummeted, Vietnamese enterprises need to have appropriate problems to avoid affecting production and inventories.
Regarding paper import, according to the summarized data in 2019, if considering the 10 leading paper/cardboard products that Vietnam imported all year, the amount of goods originating from China accounted for 19.76% with an amount of 248,565.26.
The product lines that will be most affected by the shutdown from China include: Couche paper, Ivory and Bristol, along with the materials, spare parts, equipment and raw materials for production that Vietnam still has to import large quantities from China.
According to information from VPPA, due to the impact of the epidemic, currently our country's trade and China are facing some difficulties, such as:
The authorities of the northern provinces are tightening control at border gates, Lang Son temporarily suspends the clearance of goods at many border gates.
Vessels carrying goods from China to Vietnam within 14 days from Chinese ports must be quarantined and quarantined according to regulations, which will incur costs and schedule delays leading to slow supplies and lack of materials.
Goods exported via China of Vietnam also got congested at the border gates because there were no consignees, delivery and reduced demand.
In addition, Chinese workers will have to extend their holidays, and not yet allowed to enter Vietnam, leading to a shortage of experts and technical workers to stop production.
Therefore, the impact of the disease from the Corona virus on the import and export of paper industry is not small and may be lasting for a long time, affecting related industries such as packaging manufacturing, printing, as well as production of items using packaging and paper.
Read more: Where To Produce High-Quality Rigid Box In Vietnam
Solutions to cope with difficulties for the Vietnam packaging industry
According to experts, Vietnam paper and packaging industry needs to calmly follow the epidemic situation in order to adapt and prepare in time, and to quickly take measures to cope with the difficult situation at this stage, because disease forecast may be longer.
Companies in the industry need to proactively find and diversify the supply of supplies and equipment (blankets, tarpaulins, accessories), and paper products Couche, Bristol, Ivory, Duplex from other markets such as Korea, Japan, India, Southeast Asia and European countries, to ensure uninterrupted production and avoid dependence and passive in the future.
At the same time, properly assessing the need to export packaging paper and goods (mainly agricultural and aquatic products) to China to ensure safety in liquidity and avoid high inventories.
CONTACT US:
Khang Thanh – The packaging company in Vietnam specializes in producing paper bags, rigid box, labels, hangtag, books, calendar, POSM and so on. Contact us to support your brand with the right packaging:
KHANG THANH CO., LTD – ​HOUSE OF PACKAGING
Tel: (+84) 77 8878 222 ​
Email: info@khangthanh.com