Is paper packaging as washable as leather or fabric? Yes, washable paper packaging is popular today due to its durability, strength, and fashion. Paper bags and paper boxes, which were previously only used once, have now been upgraded so that they can be washed and reused multiple times.
In this article, Khang Thanh discusses the paper characteristics, classification, and applications of washed paper packaging.
What is washable paper packaging?
The washable paper, also known as Kraft-tex paper, is a type of paper that can replace leather and fabric because it is lightweight, durable, and strong, and it can be washed with water and soap. Because it is made of paper, this type of paper is environmentally friendly because it can be easily recycled, reused, and decomposed. Furthermore, while leather is obtained from animals, washable paper is composed of 60-90 percent natural wood fibers, which helps to reduce the negative impact on the environment.
This paper originated in Germany and was originally used to make tags and labels for jeans. Later, because of its durability, this paper began to be used for packaging products such as luxury paper boxes, gift paper bags, wallets, backpacks, and a variety of other interesting items. This is an excellent alternative to plastic bags because they can be washed and reused numerous times. On top of that, because this material is light, it can be cut, dried, and ironed like fabric.
This paper is frequently confused with leather because it has similar properties such as wrinkles, softens after use, and has a premium appearance.
>>> Benefits and application of washable paper bag in Vietnam

Washable paper – Sustainable material for packaging products
One of the advantages of this paper is that you can use it on both sides, depending on your needs. This paper is typically yellow-brown or black-brown. They can be dyed with a variety of other colors, including blue, green, lemon yellow, milky white, and others, to increase their applicability and make them suitable for a variety of situations.
Kraft-tex paper is classified into two types: Original unwashed paper and prewashed paper.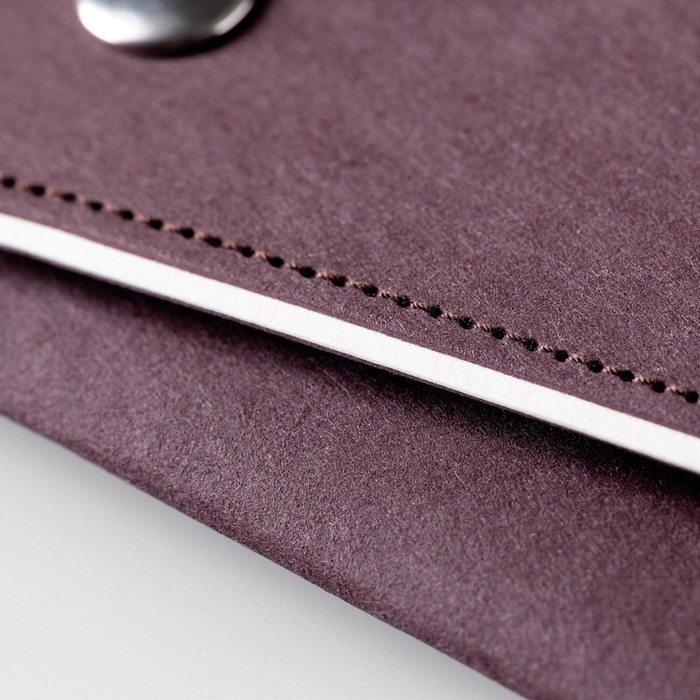 Essentially, these two types are long-lasting, well-bearing, and can be washed in hot, cold, and soapy water. However, Original unwashed paper is usually stronger, has a smoother surface, and can be washed to increase wrinkles or paper grain. Prewashed paper, on the other hand, is typically softer and has a more leather-like texture.
Here's a tip if you want your product to have fewer wrinkles: Iron while the product is still damp, or spray a little water on it before ironing; this makes ironing easier and the product's surface less wrinkled.
>>> 14 Products That Can Be Washed By Machine – Washable Paper Bags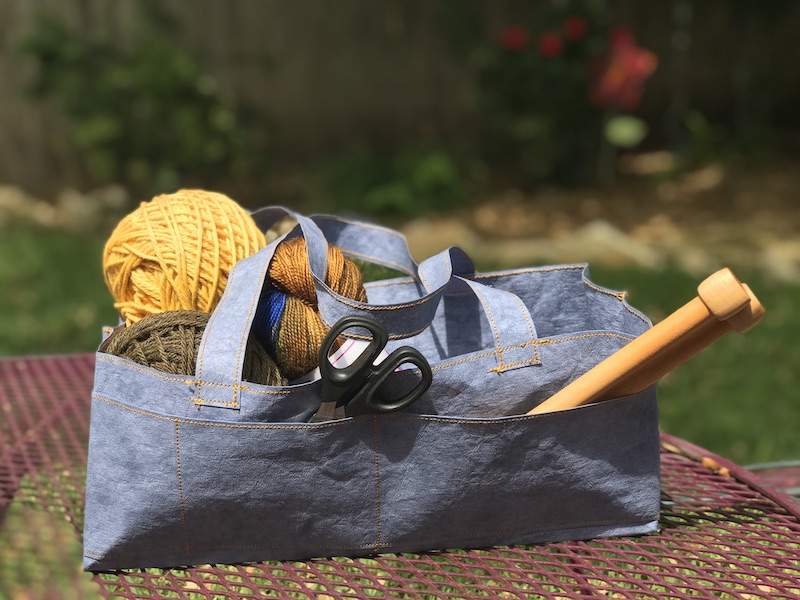 Applications of washable paper
Washed paper is a reasonable choice for those who love novelty, unique, and environmentally friendly packaging. This is an interesting combination of the advantages of paper, fabric, and leather. Similar to normal paper, kraft tex paper can be printed with textures, die-cut, stamped, embossed logos, printed in gold, silver…
Similar to fabric, and leather, this type of paper can be sewn, sewn, and paged. Decorate eye-catching accessories such as keychains, buttons, buttons, and zippers… Sewing kraft-tex products are simple because no special needles, threads, or machines are needed.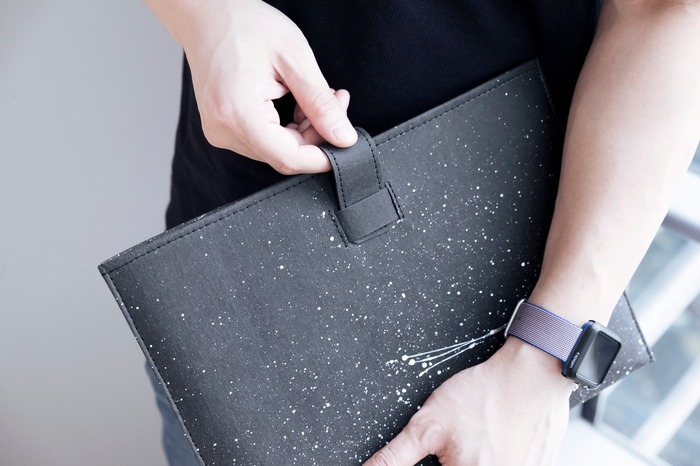 If you sew fabric that can be removed and redone, you can't do it with Kraft-tex; packaging manufacturers must be careful in every stitch to ensure the best quality.
The washed paper is a good option for those who appreciate novelty, one-of-a-kind, and environmentally friendly packaging. This is an intriguing blend of the benefits of paper, fabric, and leather. Kraft-tex paper, like regular paper, can be printed, die-cut, stamped, embossed, hot foil stamping, etc., This type of paper, like fabric and leather, can be sewn and paged. Decorate eye-catching accessories like keychains, buttons, zippers, and so on…

What can you do with Kraft-tex paper? Among the washable paper packaging products are:
Premium paper boxes
Gift paper bags
Tote bag, lunch bag
Book or notebook cover
Hangtags for clothes and shoes
Name card wallet
Khang Thanh can assist you with kraft tex paper, washable paper, and leatherette paper packaging products. Please contact us at:
KHANG THANH – HOUSE OF PACKAGING
Tel: 077 8878 222
Email: info@packagingvietnam.com