Cosmetic paper box not only has a protective function but also helps increase aesthetics and the classy beauty of the product lines. Here are some suggestions from Khang Thanh that can help you print a quality cosmetic box.

A cosmetic box is a form of packaging used to store beauty products. They can be products used to apply makeup, change the look or scent of the body such as lipstick, mascara, eyeshadow, foundation, lotion, cleanser, blush, body lotion, shampoo, perfume, or hair styling products such as hair gel, spray gel …

With the product's unique characteristics, the design and printing of cosmetic paper boxes are very diverse and flexible in terms of design, size, color, and printing… Cosmetic boxes are considered quality when they balance two factors: the function of protecting the product and the mission of conveying the brand's message.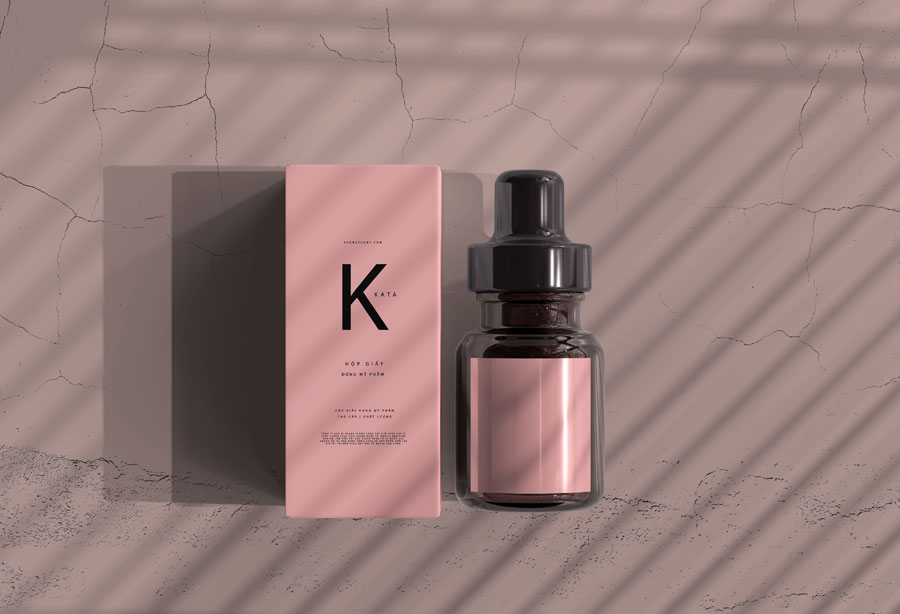 The significance of cosmetic paper boxes in business
The appearance of more various designs of the cosmetic box is a sign that this type of packaging is increasingly interested. Here are 5 main functions of cosmetic paper boxes:
Cosmetic boxes help preserve products
Under the impact of external factors (weather, storage space…) and external forces (transportation, storage, etc…), the paper box has an important role to protect and limit damage, distortion affecting the quality of cosmetics inside.
Adding value to the product
Because it is a beauty product, cosmetic box packaging also needs to meet aesthetic criteria, to become more suitable for female customers who always love beauty. Increasing the aesthetic value of product packaging also makes the product more valuable, expressing professionalism in production as well as brand class.
>>> Tips For Choosing Gift Box Packaging Suitable For Every Nice
Brand promotion
Paper boxes not only need to ensure the essential functions of transportation and preservation but also accomplish their mission of conveying the message in an aesthetic way. In particular, there are factors when printing information on cosmetic boxes, such as:
Color
Brand logo
Brand name
Other information: address, email…
Thereby they help customers to easily identify and find authentic products, avoid confusion and the mixing of fake and poor quality goods that affect the product quality and the reputation of the business.

Convenience in the process of transporting and displaying products
Most cosmetic brands have many different small product lines. Packaging is a very good way to help them classify and arrange products, avoid confusion, or spending a lot of time in product preservation and display.
Providing information to customers
Cosmetic boxes are sometimes also a guideline, helping customers quickly grasp how to use and preserve products. Customers can easily choose the right product as soon as they search, which is also a way to help businesses save time in consulting sales.
Important notes to order beautiful cosmetic box packaging effectively
Printing cosmetic box packaging is a growing trend in recent times. How to get the best box sample? Here are some important notes.
Characteristics of each type of cosmetic
Each type of cosmetic will have its own unique characteristics, requiring the appropriate type of packaging. Such as hardness, bursting strength, compression, moisture content…. Therefore, when ordering, you should provide sufficient information about the product. This helps the packaging company advise the most suitable packaging type.
>>> Premium gift box – The modern trend of gift packaging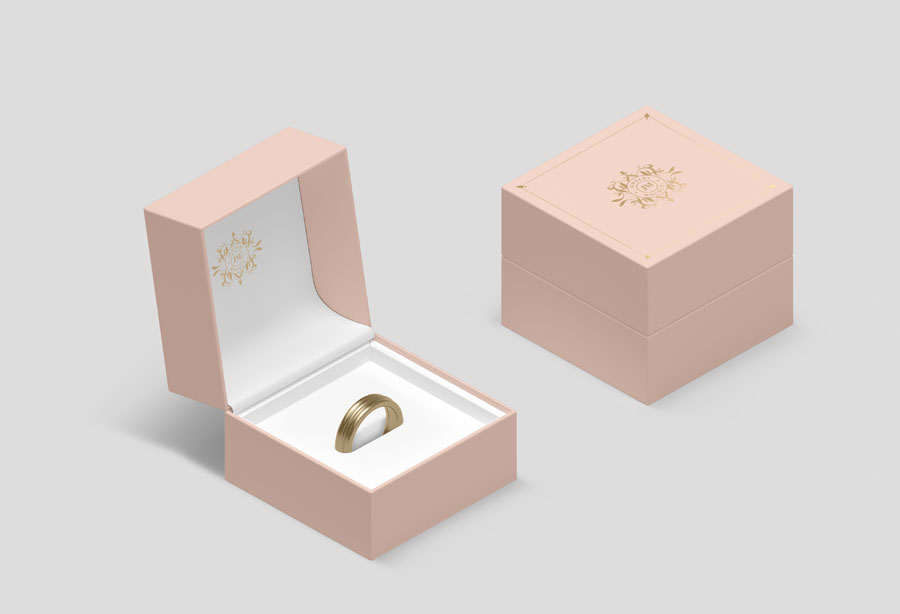 Select the proper box structure and design
Design and structure greatly affect the quality of the final packaging. In particular, there are factors such as:
Cosmetic box shape: The shape and structure of the box depending on the size of the product inside. A well-fitted box not only helps the product not to be deformed due to transportation, but also saves costs and product display area…
Color: Color is also a way that businesses use to express their brand. The color of the box is greatly influenced by the printing color system (CMYK, Pantone), the surface effect (hot foil stamping, matte lamination, glossy lamination, embossing…).
Specifications for box lids: There are many ways to open and close cosmetic boxes. Choose an easy-to-use and unique lid style to make your product look more professional and authentic.
The type and basis weight of paper: Cosmetic packaging printing can use many types of paper. Depending on the value of the product, choose the most suitable printing paper and basis weight. Product protection must be put prior to aesthetics. If you still have doubts about choosing the type of box printing paper, please refer here.
The information that is shown on cosmetic packaging boxes: Information shown should be complete, concise, and easy to understand for users. Avoid displaying rambling information that makes the packaging less aesthetic.

Here are some notes when printing premium cosmetic paper boxes. If you are still confusing, we will help you with the right cosmetic packaging solution.
CÔNG TY BAO BÌ KHANG THÀNH – HOUSE OF PACKAGING
Tel: 077 8878 222 ​
Email: info@khangthanh.com